Detailed Information
Situated in the northeast of the Kowloon Peninsula, Wong Tai Sin District is bounded by the Lion Rock and Tate's Cairn to the north, the Kowloon Peak to the east, New Clear Water Bay Road and Prince Edward Road East to the south, and Junction Road and Lion Rock Tunnel to the west. With an area of 9.3 sq km, the district is home to a population of about 406 800. It has a robust transport network, with Lung Cheung Road serving as the trunk road linking Kowloon East and West, and providing direct access to the New Territories through the Tate's Cairn Tunnel and Lion Rock Tunnel.
Many years ago, Wong Tai Sin District was a rural area populated mainly by Hakka people who farmed for a living. Delineated as part of New Kowloon in 1937, the district underwent urban development which brought about a gradual change in its rural landscape. The influx of migrants from the Mainland to Hong Kong in the late 1940s also led to a surge of squatter huts in the district. To cope with the rapid population growth, Wong Tai Sin District's first Mark I resettlement block was built in Lo Fu Ngam (later known as Lok Fu) in 1957. Over the years, following the clearance of squatter areas and the redevelopment of old housing estates, the district has been given a facelift.
Wong Tai Sin District derives its name from Wong Tai Sin Temple, a famous local shrine. Other distinctive attractions and recreational facilities in the district include the Chi Lin Nunnery, Nan Lian Garden, Plaza Hollywood, Lion Rock Park and Morse Park.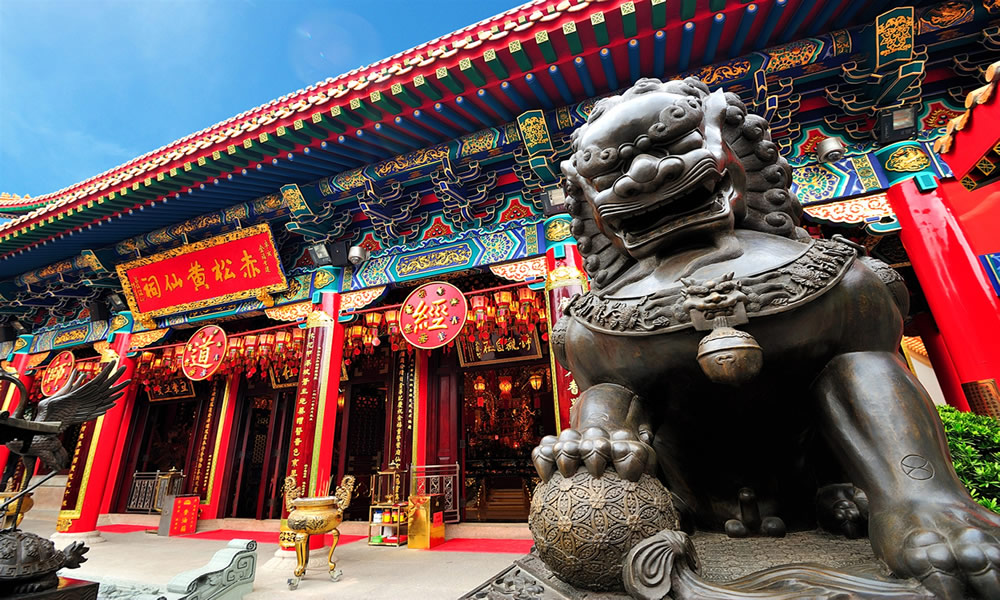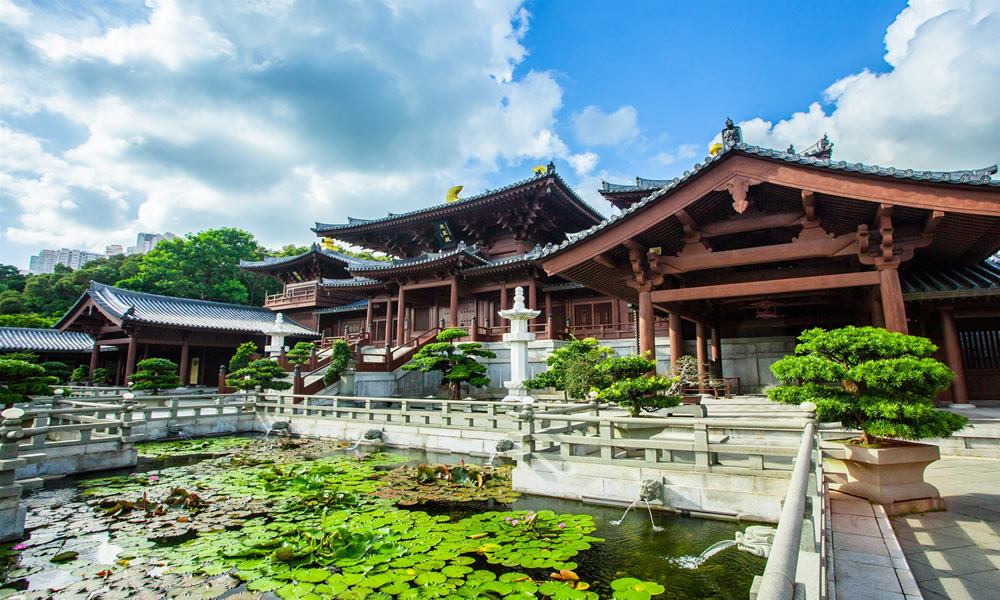 Spots
Sightseeing

Dining & Entertainment
Shopping
The information provided in this website is for reference only, and is subject to change in accordance with the announcement of relevant Departments or organisations. The Government does not make any express or implied warranty as to the accuracy, adequacy, reliability or timeliness in relation to such contents, and will not be liable for any errors in, or omissions from any such information. Before planning your journey, please pay attention to the latest announcements of relevant departments or agencies, or contact them for enquiries of the latest opening status and opening hours of the attractions.