Detailed Information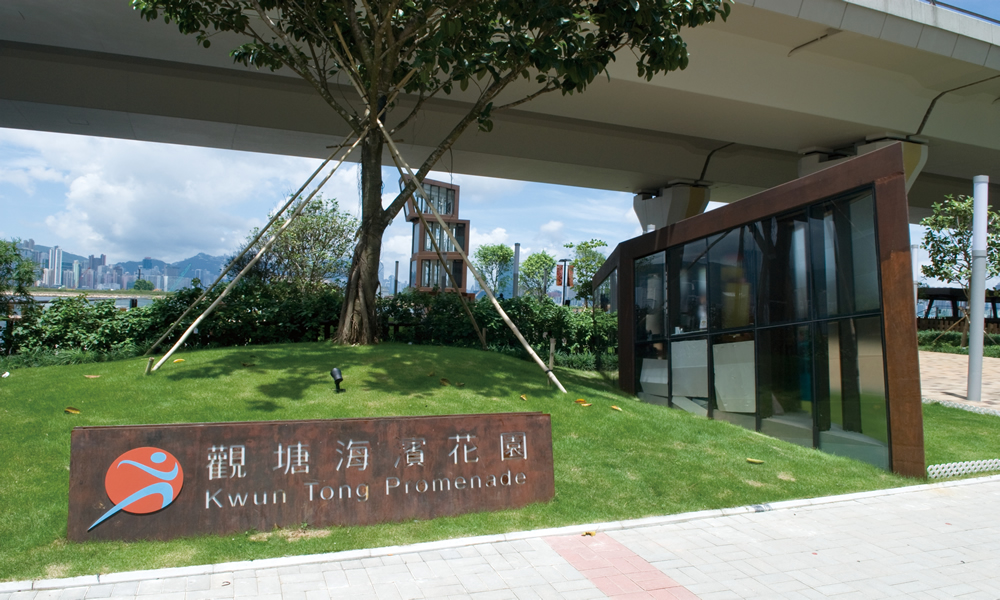 Situated in the east of the Kowloon Peninsula, Kwun Tong District is bounded by Lei Yue Mun to the south, the southern mountain range of the Kowloon Peak to the east, and the coastline north of Kai Tak Cruise Terminal to the west. With an area of 11.28 sq km, the district is home to a population of about 673 200.
Kwun Tong was initially an expanse of salt pans. As salt tax was a major source of government revenue in the old days, the area was formerly called "Kwun Fu Cheung" in Cantonese, which literally means "government revenue-generating site". It is said that the name "Kwun Tong" in Cantonese originally meant "government owned ponds" because the salt pans, which looked like ponds when filled with sea water, were owned by the government. It was not until the 1950s that its Chinese name was changed to discard the meaning of "government owned" when redevelopment took place in the district.
Kwun Tong District was once an industrial hub in Hong Kong. Following the northward relocation of the manufacturing industry, its industrial area has gradually been transformed into a business zone. In recent years, the launching of community development projects, including the Kwun Tong Town Centre Redevelopment, Development at Choi Wan Road and Jordan Valley, and Anderson Road Public Housing Development, has given Kwun Tong a new look and created a more pleasant living environment for the local residents. In parallel, the old villages in the district, like Lei Yue Mun and Cha Kwo Ling, still retain their historic and cultural charm, and are places that worth visiting.
For more information about Kwun Tong District, please also visit the website "Fun in Kwun Tong" (URL: https://www.kwuntong.org.hk/en/index.html) set up by the Kwun Tong District Council.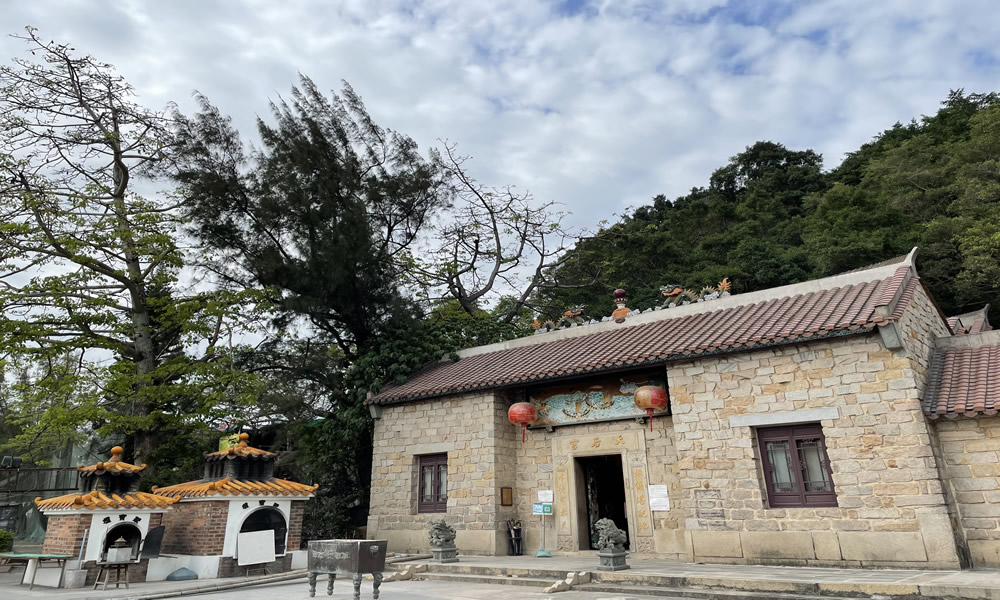 Spots
Sightseeing

Dining & Entertainment
Shopping
The information provided in this website is for reference only, and is subject to change in accordance with the announcement of relevant Departments or organisations. The Government does not make any express or implied warranty as to the accuracy, adequacy, reliability or timeliness in relation to such contents, and will not be liable for any errors in, or omissions from any such information. Before planning your journey, please pay attention to the latest announcements of relevant departments or agencies, or contact them for enquiries of the latest opening status and opening hours of the attractions.