Detailed Information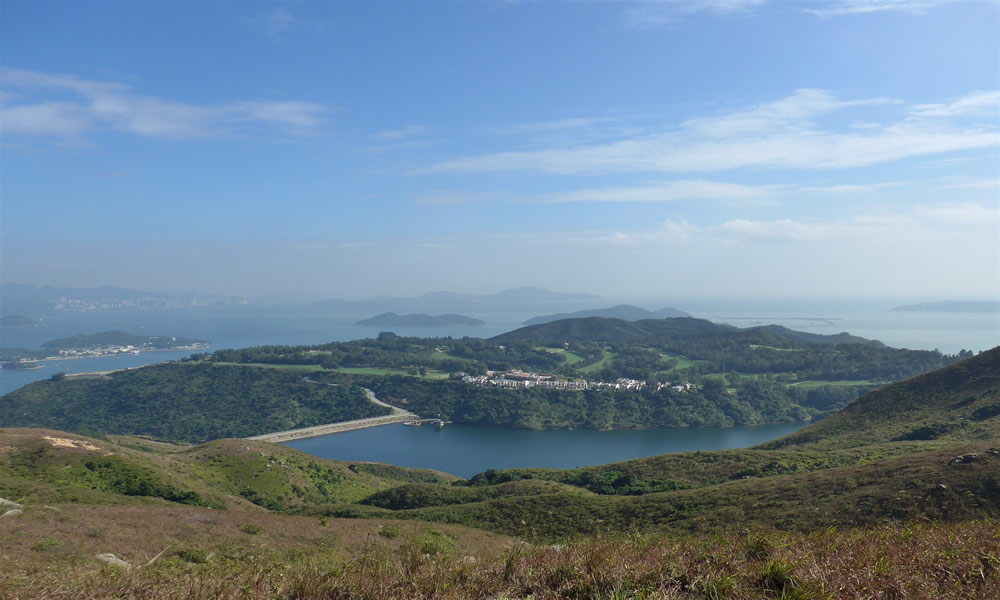 The Islands District consists of some 20 islands of different sizes lying to the south and southwest of Hong Kong. As the largest administrative district in the territory, it has an area of 180.12 sq km with a population of around 185 300. The majority of its population reside in the Tung Chung New Town, while the rest live in the rural areas of Lantau Island and other outlying islands.
Archaeological remains suggest that the coastal areas of outlying islands were inhabited by early settlers during the Middle Neolithic period (c. 4000 – 2500 BC). A number of relics were found in archaeological sites over Lantau Island, Lamma Island and Cheung Chau, making the district a treasure trove of archeological finds in Hong Kong.
As the islands are geographically separated from urban areas, urbanisation does not have much impact on the district in the early days. It was not until the 1990s, when the Hong Kong International Airport was relocated from Kowloon City to Chek Lap Kok, related infrastructure projects were completed progressively and the Tung Chung New Town started to develop, that the landscapes of northern Lantau have gradually changed. Yet, southern Lantau and other outlying islands still retain their natural beauty and rural scenery. Some traditional festivals and activities, such as Tin Hau Festival and Hau Wong Festival, continue to be important events on the islands. Every year, Cheung Chau Jiao Festival and Tai O Dragon Boat Water Parade, which have been inscribed onto the Representative List of the Intangible Cultural Heritage of Hong Kong, attract a large number of local and overseas visitors.
There are also sandy beaches with clear water, scenic hiking trails and tranquil villages in the district. Cheung Chau, Peng Chau, Tai O, Lamma Island, Po Toi and southern Lantau are all popular destinations for outings and holidays. The world's tallest seated outdoor bronze Buddha statue, The Big Buddha (also known as the Tian Tan Buddha and Giant Buddha), is a must-see for visitors as well.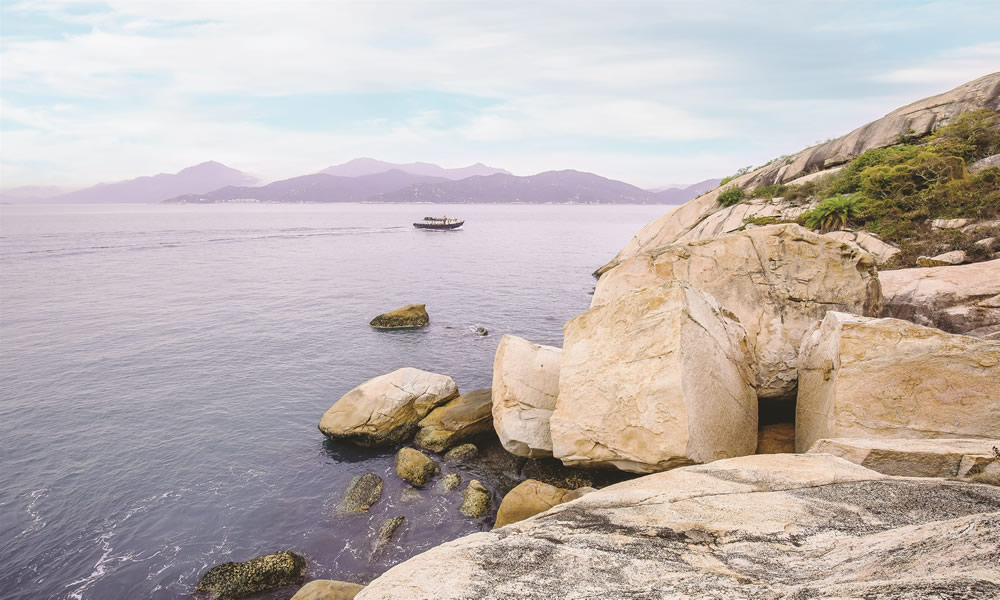 Spots
Sightseeing

Dining & Entertainment
The information provided in this website is for reference only, and is subject to change in accordance with the announcement of relevant Departments or organisations. The Government does not make any express or implied warranty as to the accuracy, adequacy, reliability or timeliness in relation to such contents, and will not be liable for any errors in, or omissions from any such information. Before planning your journey, please pay attention to the latest announcements of relevant departments or agencies, or contact them for enquiries of the latest opening status and opening hours of the attractions.