Detailed Information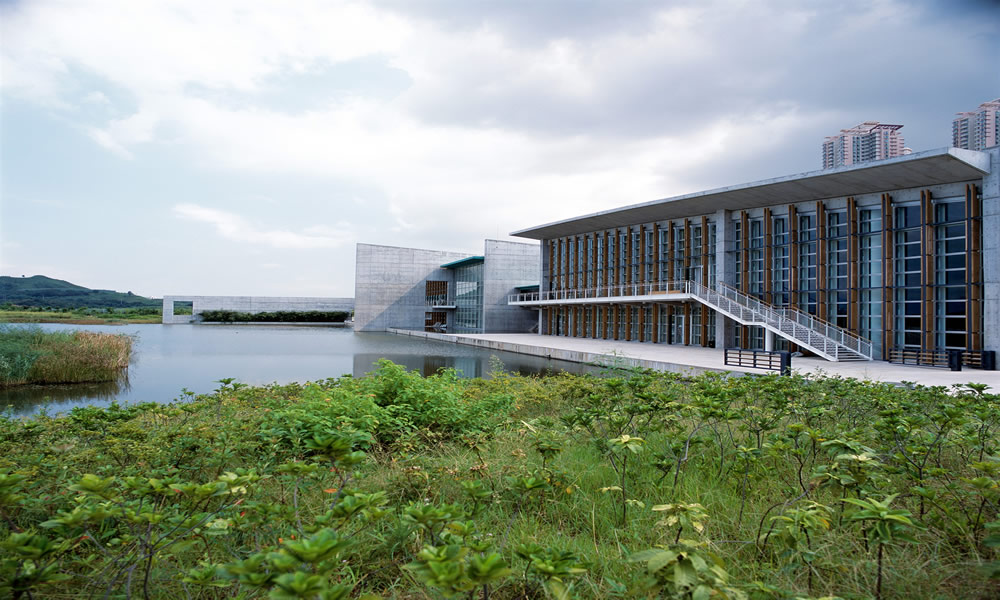 Situated in the northwest of the New Territories, Yuen Long is an alluvial plain surrounded by hills on three sides. Covering Ping Shan Heung, Ha Tsuen Heung, Kam Tin, Pat Heung, San Tin Heung, Shap Pat Heung, Yuen Long Town and Tin Shui Wai, Yuen Long District has an area of 138.56 sq km and a population of about 668 100.
Yuen Long District has a long history with the earliest significant settlements dated back to the Song Dynasty (960 - 1279). The Tang and Man clans are the earliest known settlers in the district. As the population grew, the two clans started to build walled villages, study halls, pagodas, temples, ancestral halls, etc. in Kam Tin Heung, Ping Shan Heung, Ha Tsuen Heung and San Tin Heung. To date the traditional clan culture of walled villages and rural landscapes are still preserved in the district. Amongst them, the Ping Shan Heritage Trail set up by the Antiquities and Monuments Office, the first of its kind in Hong Kong, takes in a number of traditional buildings and monuments of the Tang Clan in Ping Shan Heung, providing visitors with an opportunity to learn about the heritage and clan life of the Ping Shan Tang Clan.
Since the 1970s, large-scale new town development has been carried out in Yuen Long District. Population increases alongside the development of two new towns, namely Yuen Long New Town and Tin Shui Wai New Town. The present-day Yuen Long District is a diverse community embracing both the rural and urban features and a melting pot of the old and the new. A number of ecological attractions in the district, such as Mai Po Nature Reserve, Hong Kong Wetland Park, Nam Sang Wai and Pak Nai, are also well known for their natural scenery.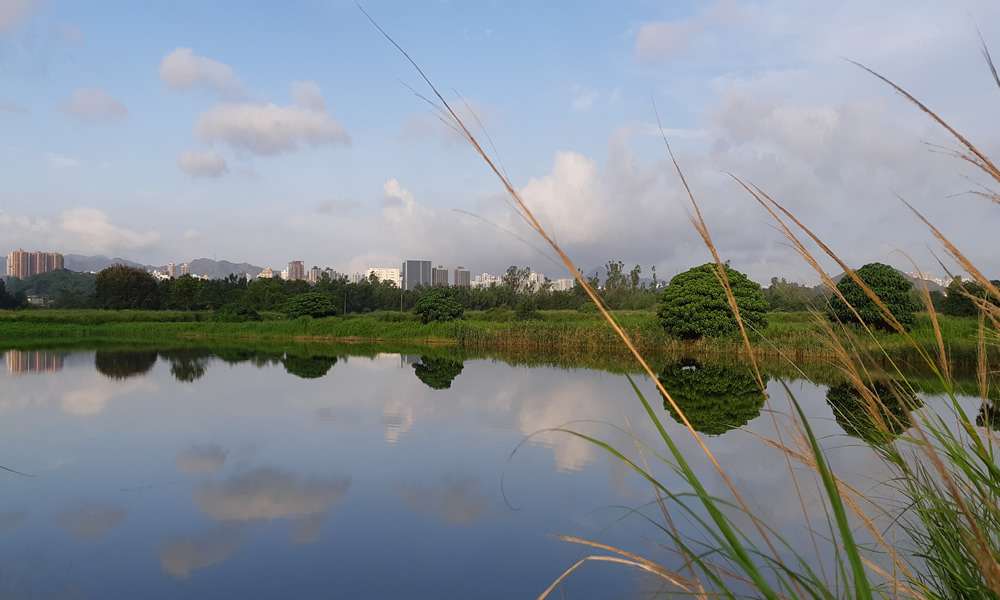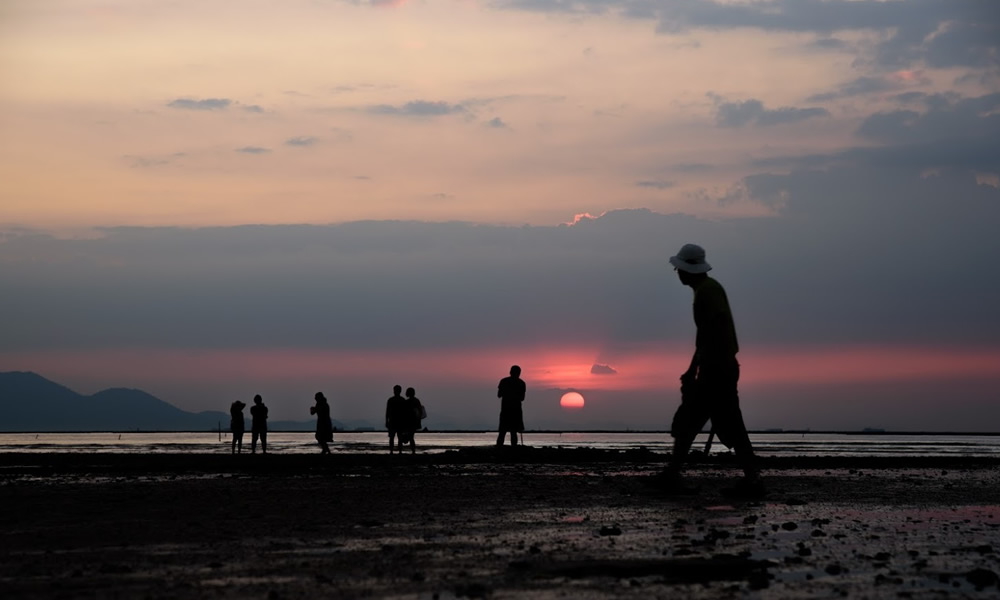 Spots
Sightseeing

Dining & Entertainment
Shopping
The information provided in this website is for reference only, and is subject to change in accordance with the announcement of relevant Departments or organisations. The Government does not make any express or implied warranty as to the accuracy, adequacy, reliability or timeliness in relation to such contents, and will not be liable for any errors in, or omissions from any such information. Before planning your journey, please pay attention to the latest announcements of relevant departments or agencies, or contact them for enquiries of the latest opening status and opening hours of the attractions.