Detailed Information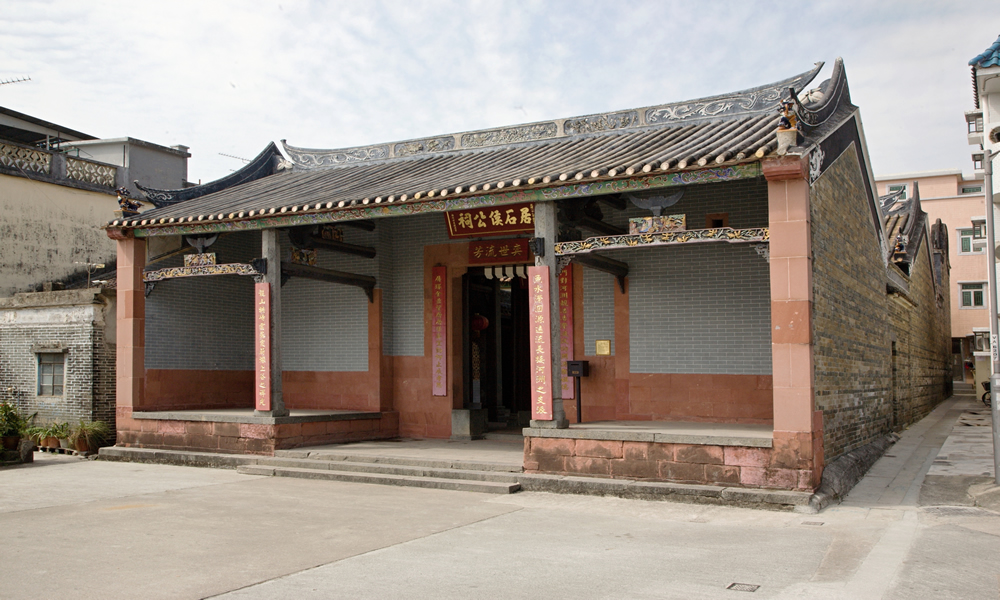 Situated in the northernmost part of Hong Kong, the North District has an area of 136.51 sq km and a population of about 309 600. The district is just a river apart from Shenzhen, with 4 border control points providing access to the Mainland at Lo Wu, Man Kam To, Sha Tau Kok and Heung Yuen Wai respectively.
The early settlers in the North District were mainly farmers. Following urbanisation, the rural areas have shrunk, giving way to the development of new towns filled with multi-storey residential buildings, and various industrial and commercial developments. Nevertheless, quite a lot of farmland and green countryside have been preserved, making the North District a wonderful blend of modern and traditional elements as well as urban and rural landscapes.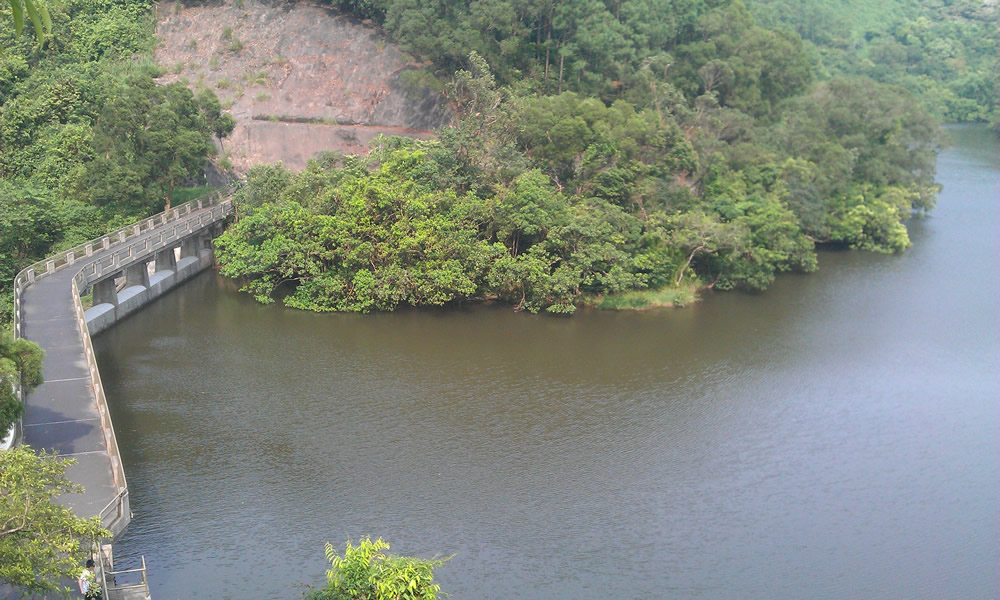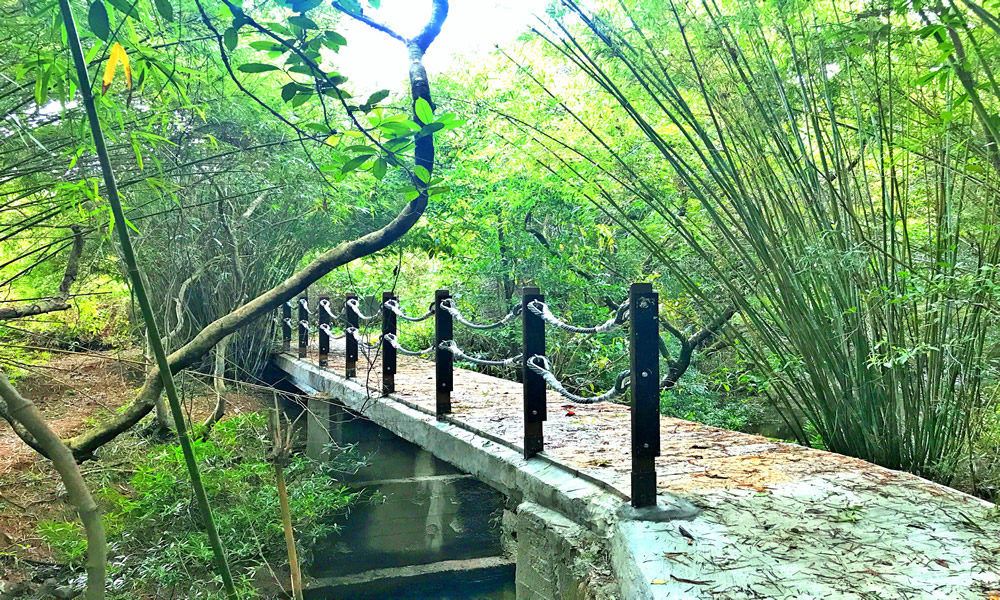 The North District has a long history characterised by the traditional clan culture of walled villages. Study halls, ancestral halls, temples, etc. were built in the district by the Hau and Liu clans settling in Sheung Shui as well as the Tang and Pang clans settling in Fanling. Some of these buildings, including the Hau Ku Shek Ancestral Hall, Liu Man Shek Tong Ancestral Hall, Tang Chung Ling Ancestral Hall and Pang Ancestral Hall, are still intact. The district also boasts beautiful scenery and rich ecological resources. Striking scenic spots such as Lau Shui Heung Reservoir, Hok Tau Reservoir and Lai Chi Wo Village, and the unique landscape of the Yan Chau Tong Marine Park located within the Hong Kong UNESCO Global Geopark are too good to miss.
Spots
Sightseeing

Dining & Entertainment
Shopping
The information provided in this website is for reference only, and is subject to change in accordance with the announcement of relevant Departments or organisations. The Government does not make any express or implied warranty as to the accuracy, adequacy, reliability or timeliness in relation to such contents, and will not be liable for any errors in, or omissions from any such information. Before planning your journey, please pay attention to the latest announcements of relevant departments or agencies, or contact them for enquiries of the latest opening status and opening hours of the attractions.