Detailed Information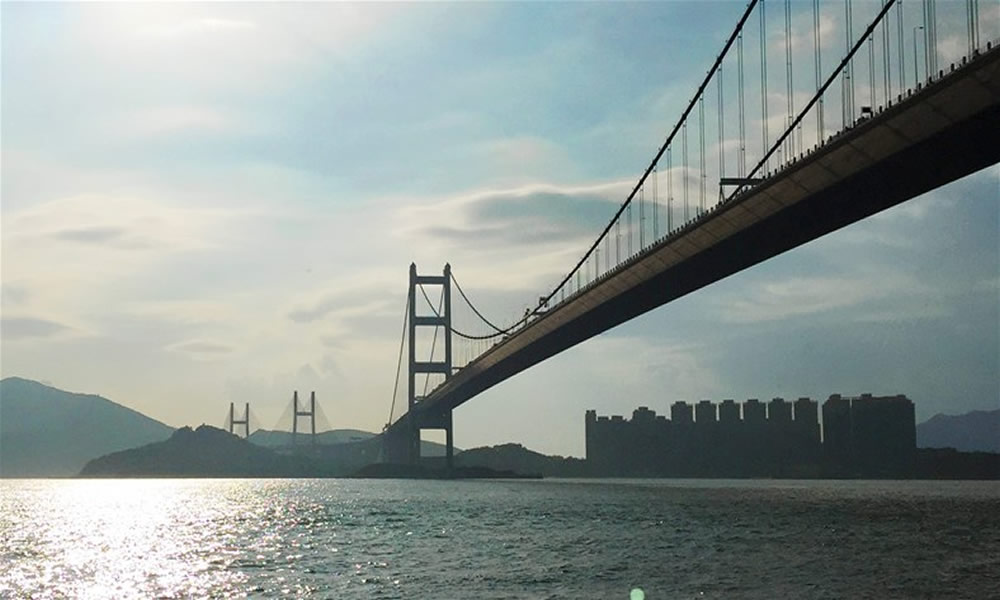 Situated in the southwest of the New Territories, Kwai Tsing District comprises Kwai Chung and Tsing Yi Island with a total area of 23.34 sq km and a population of about 495 800.
Kwai Chung is a major industrial area in Hong Kong. The Kwai Tsing Container Terminals, spanning from the coastal area of Kwai Chung to Stonecutters Island and Tsing Yi, is the major container logistics centre in Hong Kong and one of the busiest container ports in the world.
While Tsing Yi, sitting on the other side of the Rambler Channel, is not large in size, there are no lack of tourist attractions on the island. Examples include the Lantau Link Viewing Platform, a place offering breathtaking views of the Ting Kau Bridge and Tsing Ma Bridge, the historic Chun Kwan Temple as well as the Maritime Square which boasts a variety of shops and leisure facilities.
Kwai Tsing District has a comprehensive transport network. You may start your day visiting Tsing Yi in the morning. After going shopping and having lunch at the shopping centres in Kwai Chung, you may enjoy a relaxing afternoon practising golf swing at the Wo Yi Hop Road Golf Driving Range. A walk along Lai King Hill Road in the evening will reward you with magnificent sunset views over the Kwai Tsing Container Terminals.
Spots
Sightseeing

Dining & Entertainment
The information provided in this website is for reference only, and is subject to change in accordance with the announcement of relevant Departments or organisations. The Government does not make any express or implied warranty as to the accuracy, adequacy, reliability or timeliness in relation to such contents, and will not be liable for any errors in, or omissions from any such information. Before planning your journey, please pay attention to the latest announcements of relevant departments or agencies, or contact them for enquiries of the latest opening status and opening hours of the attractions.